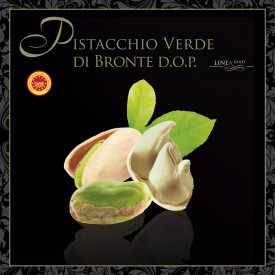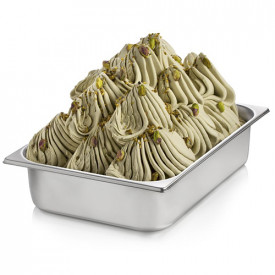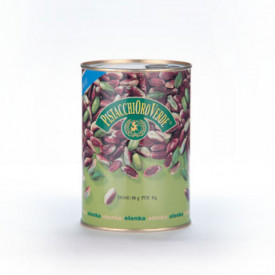 ESSENTIAL SELECTION

TOSCHI ZERO CALORIES SYRUPS

CHOCOLATE FOR STRACCIATELLA

LEAGEL FRUITCUB3

ICE CREAM Buckets and Lids

BIOPLASTICS COMPOSTABLE SCCOPS AND SPOONS

BIO COMPOSTABLE GELATO PAPER CUPS

COMPOSTABLE BIOPLASTIC GELATO CUPS

COMPOSTABLE GELATO CONTAINERS

Products for ice cream and pastry

Here is our online catalogue where you can find the best products and accessories for gelato and pastry making from selected Italian producers. Choose the category and for each product compare the proposals that Gelq.it has prepared for you. Choose your ingredients by brand, by certifications, by allergens and then according to the price, in a fast and simple way. Just use the menu on the left of this page. Simple and fast as the web, Its Gelq.it !

Sweet Almond is a concentrated ice cream paste flavored with sweet almond and marzipan.

Cocoa Mass 100% single origin , in drops, from Ecuador.

Cocoa Mass 100% single origin, in drops, from Peru.

Cocoa Mass 100% single origin ,in drops , from Madagascar.

Dark chocolate drops , 72% of Jamaica single origin cocoa.

Pistachio Cream is a smooth pistachio cream.

Cremino Pistachio with grain is a smooth cream with pistachio and pistachio grain.

Delicious hazelnut is a pure Italian hazelnut ice cream paste made with medium roasting.

Cocoa Mass 100% single origin, in drops , from Venezuela.

Mix of Emulsifiers and thickeners, high yield concentrate.

Hazelnut N toasted is a pure hazelnut ice cream paste made after strong roasting.

Cheesecake PLUS is a concentrated cheesecake-flavored powder: The famous cheese cake made in USA.

Cocoa Mass 100% single origin, in drops , origin Jamaica.

Pistachio Natur C is an imported pistachio gelato paste with pistachio grain.

5 Star Hazelnut is a pure ice cream paste made with Piedmont hazelnuts medium roasting.

Whole almonds sugar coated.

Pure Pistachio Gold is a pure Pistachio gelato paste with an intense green color.

Pistachio natural Sicily is a pure Sicilian pistachio gelato paste made with natural colour.

A soft serve machine blend, milk flavor.