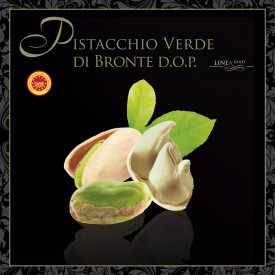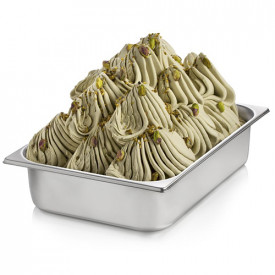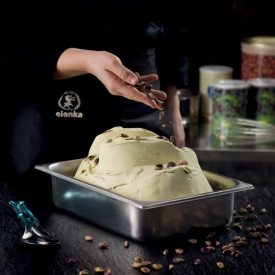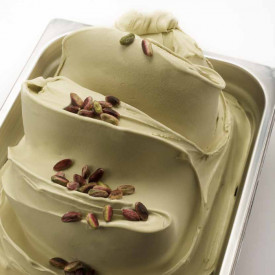 ESSENTIAL SELECTION

TOSCHI ZERO CALORIES SYRUPS

CHOCOLATE FOR STRACCIATELLA

LEAGEL FRUITCUB3

ICE CREAM Buckets and Lids

BIOPLASTICS COMPOSTABLE SCCOPS AND SPOONS

BIO COMPOSTABLE GELATO PAPER CUPS

COMPOSTABLE BIOPLASTIC GELATO CUPS

COMPOSTABLE GELATO CONTAINERS

Offers for you

Offers for you is the place where you can find many special offers of products and accessories for your ice cream parlour and pastry shop. Look for the opportunities that suits you most.  To quickly find your chance, start browsing the offers by category, by brand, by certification or by allergens. The offers are continually renewed for this we advise you to register to Gelq.it or to subscribe to Gelq.it newsletter to be informed before the others.