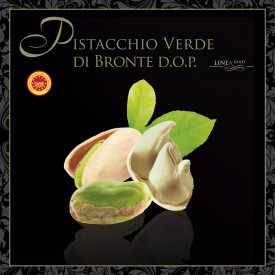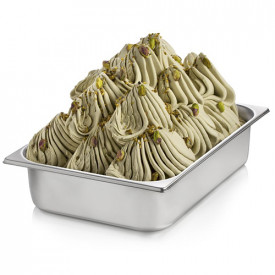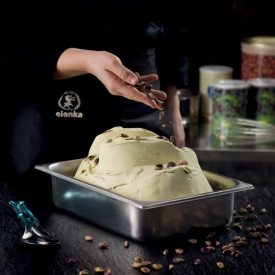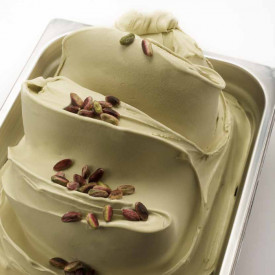 ESSENTIAL SELECTION

TOSCHI ZERO CALORIES SYRUPS

CHOCOLATE FOR STRACCIATELLA

LEAGEL FRUITCUB3

ICE CREAM Buckets and Lids

BIOPLASTICS COMPOSTABLE SCCOPS AND SPOONS

BIO COMPOSTABLE GELATO PAPER CUPS

COMPOSTABLE BIOPLASTIC GELATO CUPS

COMPOSTABLE GELATO CONTAINERS

Ice cream traditional pastes

The classic and ever-present tastes of Italian tradition combined with new proposals that often originate from traditional recipes. You will find a wide selection of classic sugar-based pastes, a wide selection of flavors for ice cream and pastry. Many proposals to make your showcase ever more attractive and trendy. Choose among Halal, Kosher, Gluten Free, Dairy-Free and Vegan certified traditional pastes, to best meet your customers' requests.