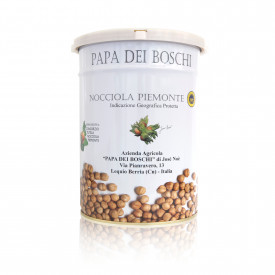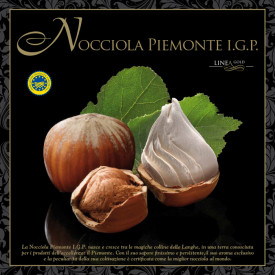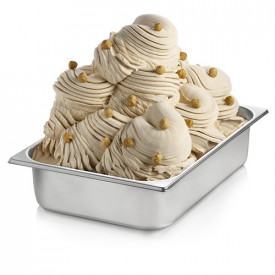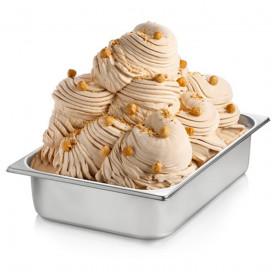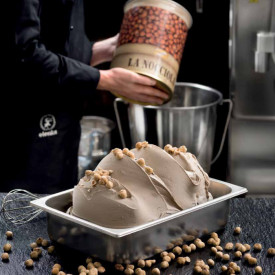 Chocolate callets

TOPPING SAUCES SYRUPS

TOSCHI TOPPING SAUCES

TOSCHI ZERO+ SYRUPS

Milkshake & Smoothies

LEAGEL FRUITCUB3

BARTENDER SAUCES TOSCHI

NUTSDRIED BRITTLES

ESSENTIAL SELECTION

Ice cream traditional pastes

The classic and ever-present tastes of Italian tradition combined with new proposals that often originate from traditional recipes. You will find a wide selection of classic sugar-based pastes, a wide selection of flavors for ice cream and pastry. Many proposals to make your showcase ever more attractive and trendy. Choose among Halal, Kosher, Gluten Free, Dairy-Free and Vegan certified traditional pastes, to best meet your customers' requests.