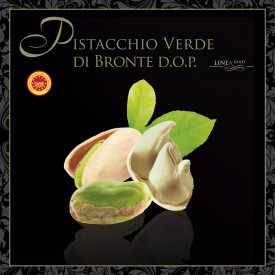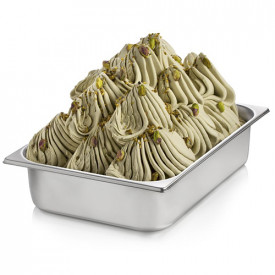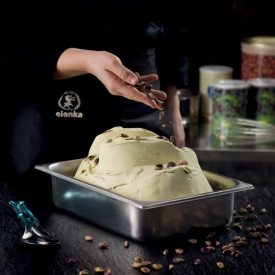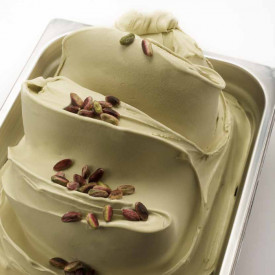 ESSENTIAL SELECTION

TOSCHI ZERO CALORIES SYRUPS

CHOCOLATE FOR STRACCIATELLA

LEAGEL FRUITCUB3

ICE CREAM Buckets and Lids

BIOPLASTICS COMPOSTABLE SCCOPS AND SPOONS

BIO COMPOSTABLE GELATO PAPER CUPS

COMPOSTABLE BIOPLASTIC GELATO CUPS

COMPOSTABLE GELATO CONTAINERS

List of products by Scatolificio del Garda

Scatolificio del Garda, founded in 1969 in Pastrengo near Verona, offers a complete range of ice cream paper cups and a wide selection of soft drink paper cups. Scatolificio del Garda has in its portfolio a wide range of products to suit specific uses and the latest trend and needs for BIO products: hot drinking and coffee paper double wall cups, cardboard and snap-on lids, bio gelato containers and so on. On Gelq.it you find a selection gelato paper cups, hot drinking and coffee paper cups in eco friendly and BIO material that best suit gelato parlor and pastry shops requirements. Scatolificio del Garda has always maintained its commitment to social and environmental issues and conforms to International Standards.