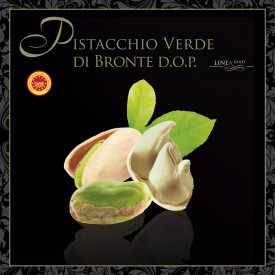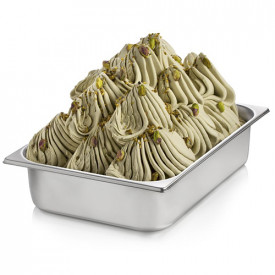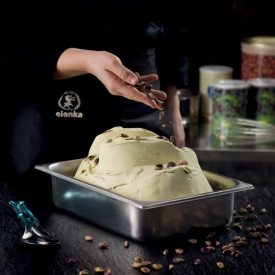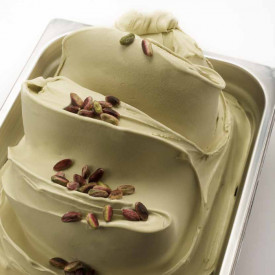 ESSENTIAL SELECTION

TOSCHI ZERO CALORIES SYRUPS

CHOCOLATE FOR STRACCIATELLA

LEAGEL FRUITCUB3

ICE CREAM Buckets and Lids

BIOPLASTICS COMPOSTABLE SCCOPS AND SPOONS

BIO COMPOSTABLE GELATO PAPER CUPS

COMPOSTABLE BIOPLASTIC GELATO CUPS

COMPOSTABLE GELATO CONTAINERS

List of products by Leagel

The Leagel ice-cream ingredients company grew from the wish of its founders to share with traditional Italian ice-cream lovers the knowledge gained over a lifetime of work in the field, with the objective of creating unbeatable quality semi-finished products for ice-cream parlours and cake shops. Leagel activities are guided by a simple transparent business philosophy based on a relationship of complete client trust. Each product being the result of passion, research and dedication, is making Leagel one of the best known foods bearing the "made in Italy" label.