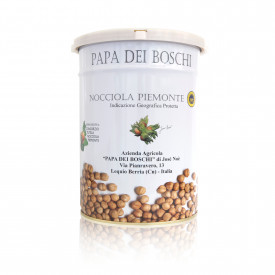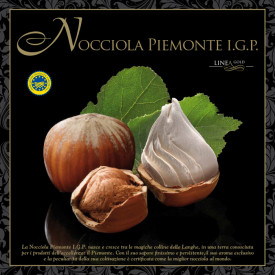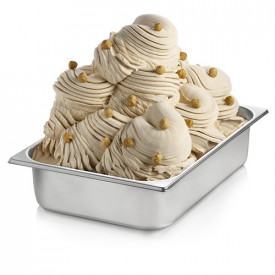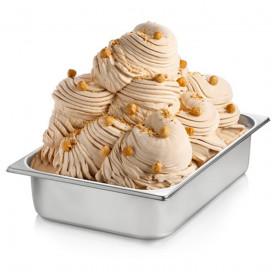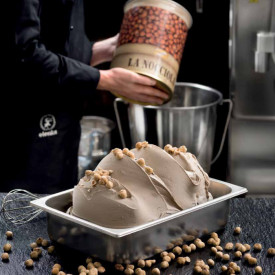 Chocolate callets

TOPPING SAUCES SYRUPS

TOSCHI TOPPING SAUCES

TOSCHI ZERO+ SYRUPS

Milkshake & Smoothies

LEAGEL FRUITCUB3

BARTENDER SAUCES TOSCHI

NUTSDRIED BRITTLES

ESSENTIAL SELECTION

Grains and decorations

Give a touch of crunchiness and fantasy to your ice cream creations with the grains and decoratio that Gelq.it proposes. Dried and toasted fruit also in pieces, crispy grains and decorations for your ice cream bowls, for your recipes for your gelato parlour, coffee or pastry shop. Buy online your grains and decorations from Gelq.it, the Italian gelato ingredients and accessories supplier.