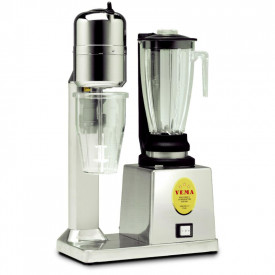 SOFT SERVE AND FROZEN YOGURT
BEST PISTACHIO PASTES

ICE CREAM Buckets and Lids

BIOPLASTICS COMPOSTABLE SCCOPS AND SPOONS

BIO COMPOSTABLE GELATO PAPER CUPS

COMPOSTABLE BIOPLASTIC GELATO CUPS

COMPOSTABLE GELATO CONTAINERS

ESSENTIAL SELECTION

TOSCHI ZERO CALORIES SYRUPS

CHOCOLATE FOR STRACCIATELLA

LEAGEL FRUITCUB3

List of products by Papa dei Boschi

Lequio Berria, a small town of Alta Langa located at 700 mt. of altitude, is an area particularly suited for the production of Piedmont hazelnuts I.G.P. In this hard ground are rooted the origins of Agricultural Papa dei Boschi and the Noè family, who has dedicated itself for the last three generations to the production of cultivar "Tonda Gentile delle Langhe", unrivaled for its organoleptic characteristics. All production is certified as "Piedmont hazelnuts I.G.P., an hazelnut widely recognized as the best in the world, thanks to the unique taste, excellent aroma and excellent shelf life after roasting. The I.G.P. denomination certificate the quality and the product authenticity. The hazelnut 'Tonda Gentile delle Langhe" is especially appreciated for the production of sweets, ice cream and high quality pastry, but it is also perfect for wine tasting or with aperitifs.