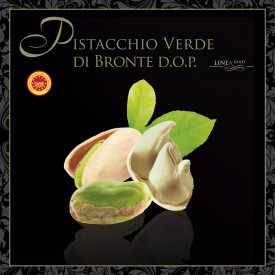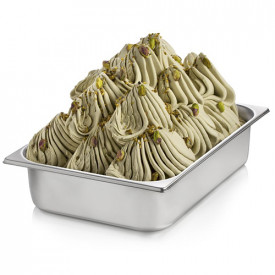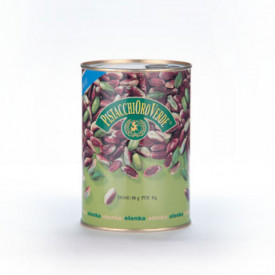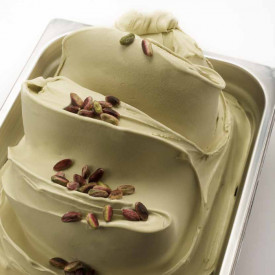 ESSENTIAL SELECTION

TOSCHI ZERO CALORIES SYRUPS

CHOCOLATE FOR STRACCIATELLA

LEAGEL FRUITCUB3

ICE CREAM Buckets and Lids

BIOPLASTICS COMPOSTABLE SCCOPS AND SPOONS

BIO COMPOSTABLE GELATO PAPER CUPS

COMPOSTABLE BIOPLASTIC GELATO CUPS

COMPOSTABLE GELATO CONTAINERS

List of products by Elenka

Elenka with its gelato and pastry ingredients tells a story of thousands of years of traditions and cultures originating from the Mediterranean hotbed and Sicily. A heritage that Elenka preserve, brings to us and share offering both top quality ice cream and pastry preparations. Elenka products distinguish themselves for the authentic taste, faithful to the most ancient recipes, enhanced by ingredients that come from its territories to devoted to excellence. On Gelq.it the artisan gelato or the pastry maker can choose from a complete line of products including Sicilian specialties such as cassata, cannoli paste, almond and cassata pastes, the Sicilian Mandarin paste or the granita preparation and sorbets to name a few. .