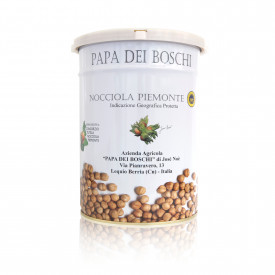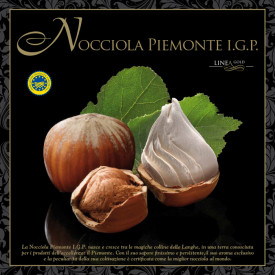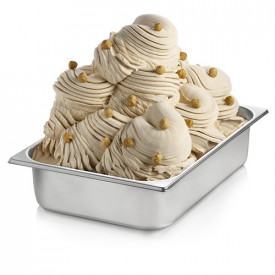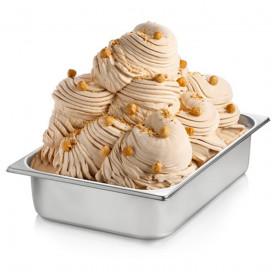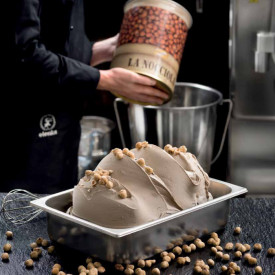 Chocolate callets

TOPPING SAUCES SYRUPS

TOSCHI TOPPING SAUCES

TOSCHI ZERO+ SYRUPS

Milkshake & Smoothies

LEAGEL FRUITCUB3

BARTENDER SAUCES TOSCHI

NUTSDRIED BRITTLES

ESSENTIAL SELECTION

List of products by Gelq Accessories

Gelq Accessories is the Gelq.it brand devoted to pastry and artisan gelato shop accessories. It offers a wide range of accessories and tools selected from Italian producers. Gelato Accessories offers the gelato professional an optimal quality price that is the main guidance in selecting accessories and tools for every day working.