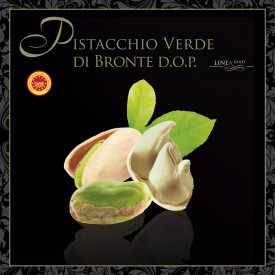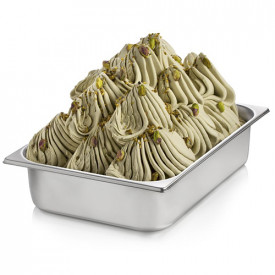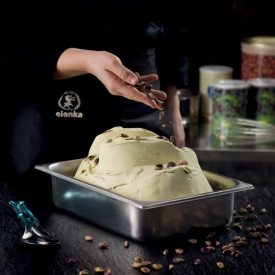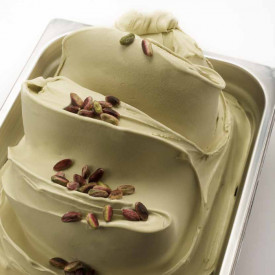 ESSENTIAL SELECTION

TOSCHI ZERO CALORIES SYRUPS

CHOCOLATE FOR STRACCIATELLA

LEAGEL FRUITCUB3

ICE CREAM Buckets and Lids

BIOPLASTICS COMPOSTABLE SCCOPS AND SPOONS

BIO COMPOSTABLE GELATO PAPER CUPS

COMPOSTABLE BIOPLASTIC GELATO CUPS

COMPOSTABLE GELATO CONTAINERS

Brittle

The dried fruit made even more crunchy for your creations. Almonds, walnuts, hazelnuts, pistachios, peanuts, pecans, Macadamia nuts, meringues and nougat. A world of crunchiness for your artisan ice cream.