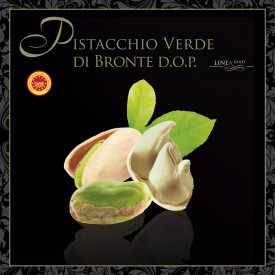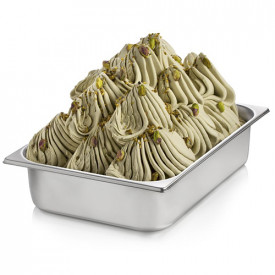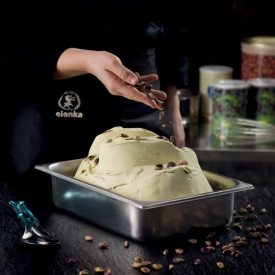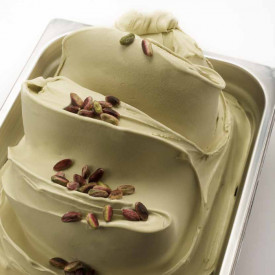 ESSENTIAL SELECTION

TOSCHI ZERO CALORIES SYRUPS

CHOCOLATE FOR STRACCIATELLA

LEAGEL FRUITCUB3

ICE CREAM Buckets and Lids

BIOPLASTICS COMPOSTABLE SCCOPS AND SPOONS

BIO COMPOSTABLE GELATO PAPER CUPS

COMPOSTABLE BIOPLASTIC GELATO CUPS

COMPOSTABLE GELATO CONTAINERS

List of products by Rubicone

Prodotti Rubicone has created in the 50's the first gelato bases that marked a real change in the artisan gelato preparation. What an idea (easy and revolutionary)! Gelato Makers become fanatic for gelato bases because at that time they could only count on neutral powders. Rubicone is located in Cesena, in the heart of Romagna region. On Gelq.it catalogue you find a complete listing of products for artisan gelato, from basis to flavoring pastes, to creams and ripple sauces; chocolate and coverings, toppings, graind and decorations.