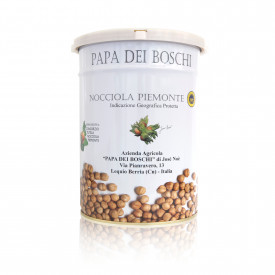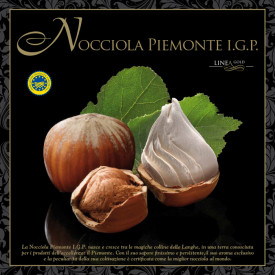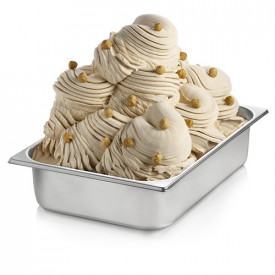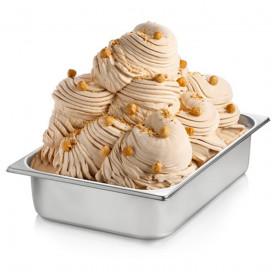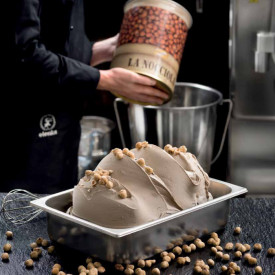 Chocolate callets

TOPPING SAUCES SYRUPS

TOSCHI TOPPING SAUCES

TOSCHI ZERO+ SYRUPS

Milkshake & Smoothies

LEAGEL FRUITCUB3

BARTENDER SAUCES TOSCHI

NUTSDRIED BRITTLES

ESSENTIAL SELECTION

Vegan ice cream bases

Vegan ice cream bases. Vegan powder gelato bases, specifically prepared without the use of animal derivatives. Gelq.it selects and supplies a wide selection of vegan ice cream bases from Italian quality producers.