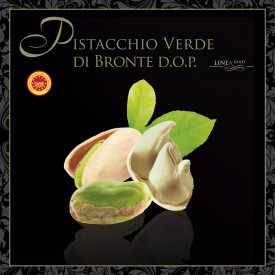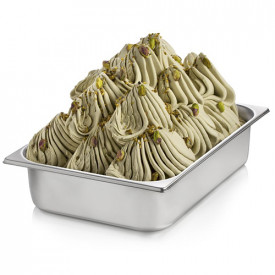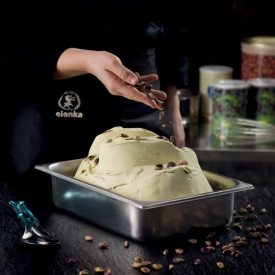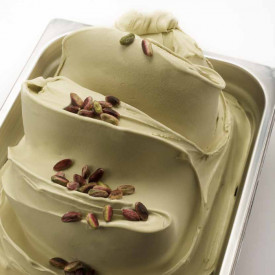 ESSENTIAL SELECTION

TOSCHI ZERO CALORIES SYRUPS

CHOCOLATE FOR STRACCIATELLA

LEAGEL FRUITCUB3

ICE CREAM Buckets and Lids

BIOPLASTICS COMPOSTABLE SCCOPS AND SPOONS

BIO COMPOSTABLE GELATO PAPER CUPS

COMPOSTABLE BIOPLASTIC GELATO CUPS

COMPOSTABLE GELATO CONTAINERS

Fruit ice cream pastes

Gelq.it offers a wide selection of ice fruit pastes to give an intense taste to your artisanal gelato or to your sorbet. Quality fruit pastes from selected Italian producers. ice cream pastes that maintain the same taste and flavour as the just ripped fruit. Choose among fruit pastes certified Halal, Kosher, Gluten Free, Dairy Free or Vegan to better satisfy your customers needs.