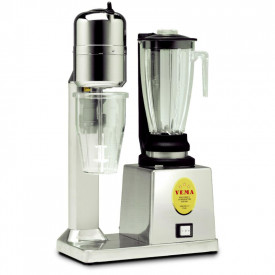 SOFT SERVE AND FROZEN YOGURT
BEST PISTACHIO PASTES

ICE CREAM Buckets and Lids

BIOPLASTICS COMPOSTABLE SCCOPS AND SPOONS

BIO COMPOSTABLE GELATO PAPER CUPS

COMPOSTABLE BIOPLASTIC GELATO CUPS

COMPOSTABLE GELATO CONTAINERS

ESSENTIAL SELECTION

TOSCHI ZERO CALORIES SYRUPS

CHOCOLATE FOR STRACCIATELLA

LEAGEL FRUITCUB3

Chocolate and coatings

Chocolate and coatings to prepare your best chocolate ice cream, to cover your creations as the stick ice cream or frozen desserts. Either in your ice cream or pastry lab you need excellent raw materials in terms of quality and value for money. Choose from chocolate callets, cocoa and powder masses or the coatings. Chocolate and coatings with an intense taste, soft coatings, shiny coatings or coating that do 'crack' when in your mouth. Gelq.it selects and supplies the best chocolate and coatings for your ice cream shop from Italian quality producers.