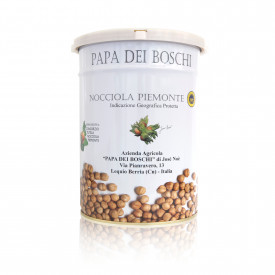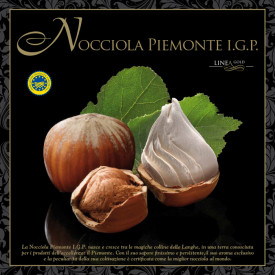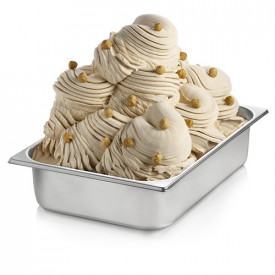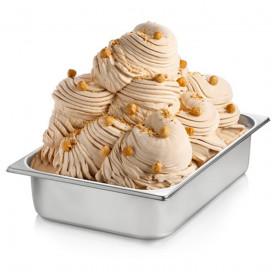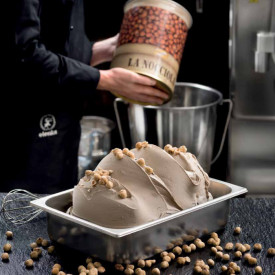 Chocolate callets

TOPPING SAUCES SYRUPS

TOSCHI TOPPING SAUCES

TOSCHI ZERO+ SYRUPS

Milkshake & Smoothies

LEAGEL FRUITCUB3

BARTENDER SAUCES TOSCHI

NUTSDRIED BRITTLES

ESSENTIAL SELECTION

Ice cream bases

The ice cream base is the essential component for preparing your artisan gelato. Choose from a vast catalogue of ice cream bases from selected Italian producers partner of Gelq.it. Select the base according to your needs and habits : ice cream bases hot process, ice cream bases cold process, fruit ice cream bases, complete bases, certified ice cream bases, soft serve gelato bases and frozen yogurt, granita bases, cold creams and semifreddo bases. Gelq.it its your gelato ingredients supplier for your ice cream parlour. Gelq.it selects and supplies the best gelato bases from Italian quality producers.