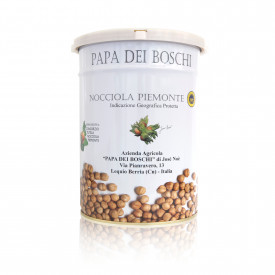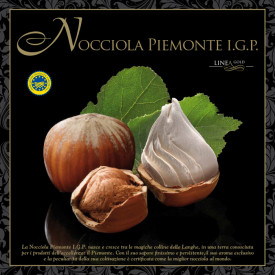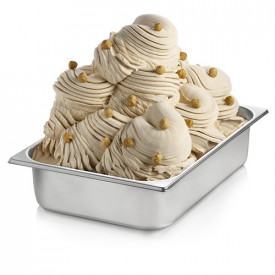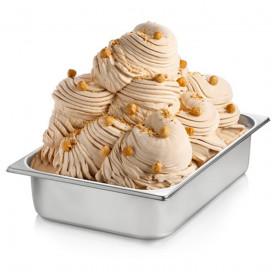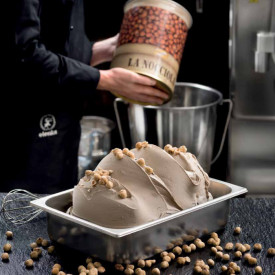 Chocolate callets

TOPPING SAUCES SYRUPS

TOSCHI TOPPING SAUCES

TOSCHI ZERO+ SYRUPS

Milkshake & Smoothies

LEAGEL FRUITCUB3

BARTENDER SAUCES TOSCHI

NUTSDRIED BRITTLES

ESSENTIAL SELECTION

Nuts ice cream pastes

Nuts ice cream pastes for your flavorings in ice cream and pastry making, a world of dried fruit in your creations. In this section you find ice-cream pastes obtained from the processing of dried fruit, characterized by a high fat component. Select your nuts ice cream pastes also by the certification: choose among DOP, IGP, Halal, Kosher, Gluten-free, Dairy-free and Vegan certifications to best satisfy your customers ' requirements.