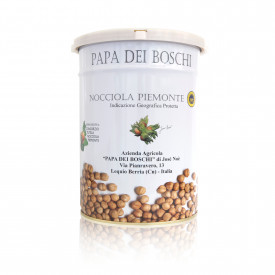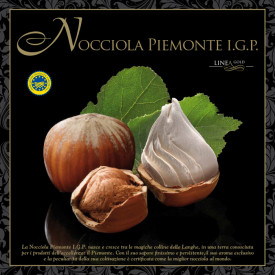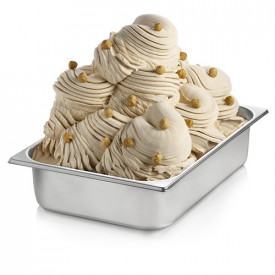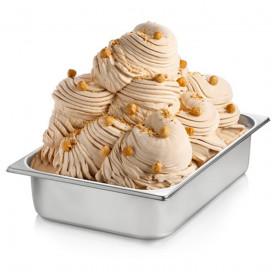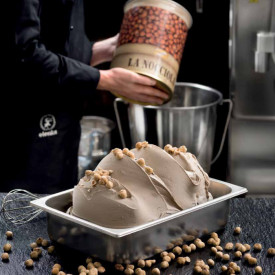 Chocolate callets

TOPPING SAUCES SYRUPS

TOSCHI TOPPING SAUCES

TOSCHI ZERO+ SYRUPS

Milkshake & Smoothies

LEAGEL FRUITCUB3

BARTENDER SAUCES TOSCHI

NUTSDRIED BRITTLES

ESSENTIAL SELECTION

Semifreddo bases

The semifreddo bases are important ingredients that can be used both in pastry and in the ice cream parlour. They bring the taste inherited from the great Italian food tradition. Preparations for mousses, cakes, single portions or semifreddi to be portioned, or preparations for spoon specialities such as cakes, mousse, puddings, pannacotta etc. Full, engaging flavors that combined with an extraordinary yield allow every master pastry chef to express his creativity to the fullest.