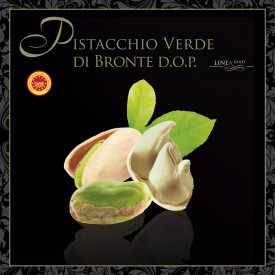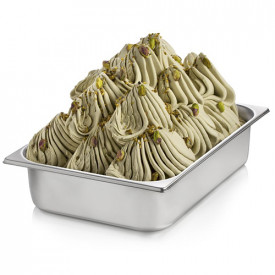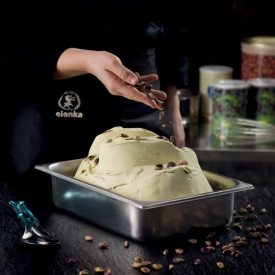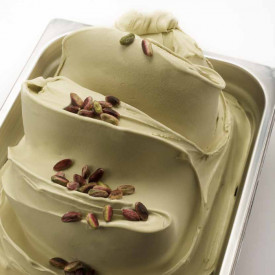 ESSENTIAL SELECTION

TOSCHI ZERO CALORIES SYRUPS

CHOCOLATE FOR STRACCIATELLA

LEAGEL FRUITCUB3

ICE CREAM Buckets and Lids

BIOPLASTICS COMPOSTABLE SCCOPS AND SPOONS

BIO COMPOSTABLE GELATO PAPER CUPS

COMPOSTABLE BIOPLASTIC GELATO CUPS

COMPOSTABLE GELATO CONTAINERS

Sugar free ice cream bases

Sugar-free ice cream bases for artisan gelato making. Special sugar-free powder bases, specifically prepared for the creation of low calories gelato. Sugar free ice cream bases are ideal for those who want to enjoy an excellent ice cream for flavor, giving up the calorie intake of sugar.