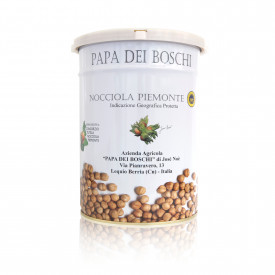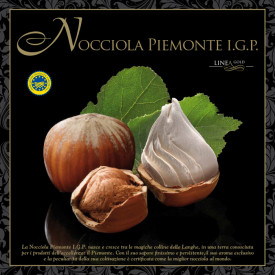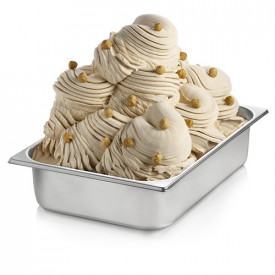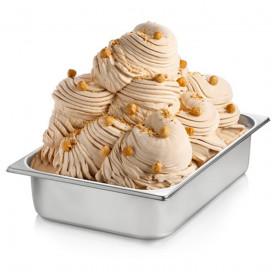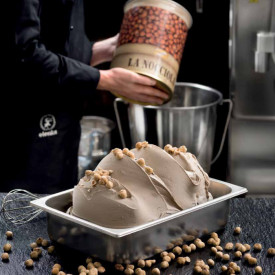 Chocolate callets

TOPPING SAUCES SYRUPS

TOSCHI TOPPING SAUCES

TOSCHI ZERO+ SYRUPS

Milkshake & Smoothies

LEAGEL FRUITCUB3

BARTENDER SAUCES TOSCHI

NUTSDRIED BRITTLES

ESSENTIAL SELECTION

Gelato cones and waffles

Cones and waffle the crispiest part of your ice cream parlour. Choose from moulded cones, sugar waffle cones or waffle decorations. The cones and waffles you find on Gelq.it are made with quality raw materials following the traditional artisan recipes part of Made in Italy, revised to take advantage of the modern production processes. Cones and waffle are a distinctive part of gelato experience you offer to your customer. Gelq.it selects and supplies the best waffle and cones from Italian quality producers. Cones and waffle by their nature are very delicate, requiring a lot of care in the transport to maintain their integrity and taste. That's why as your supplier of ice cream cones we ask you to order a minimum number of packs so we can prepare a small pallet that by its nature more robust minimizing the risk of damage.