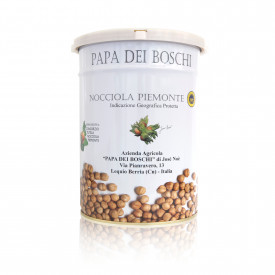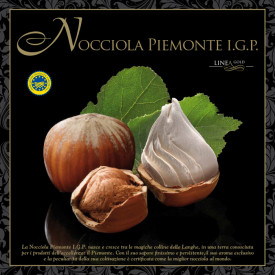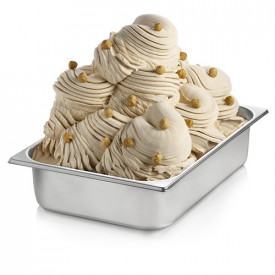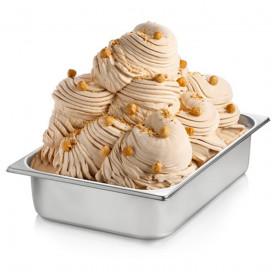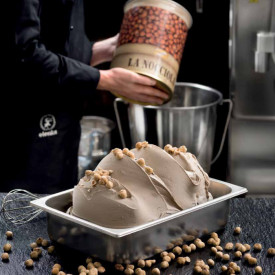 Chocolate callets

TOPPING SAUCES SYRUPS

TOSCHI TOPPING SAUCES

TOSCHI ZERO+ SYRUPS

Milkshake & Smoothies

LEAGEL FRUITCUB3

BARTENDER SAUCES TOSCHI

NUTSDRIED BRITTLES

ESSENTIAL SELECTION

Frozen yogurt bases

Frozen yogurt bases. Choose from a wide selection of powder bases specifically made for the preparation of frozen creams of yogurt. Gelq.it selects and supplies a wide selection of frozen yogurt bases from Italian quality producers.