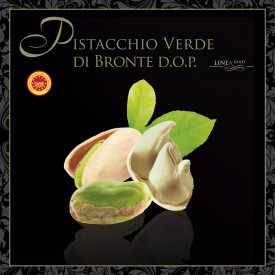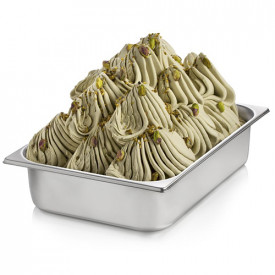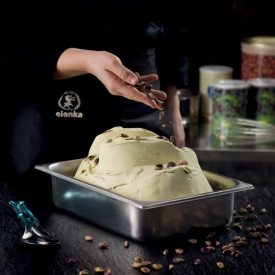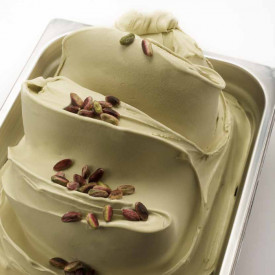 ESSENTIAL SELECTION

TOSCHI ZERO CALORIES SYRUPS

CHOCOLATE FOR STRACCIATELLA

LEAGEL FRUITCUB3

ICE CREAM Buckets and Lids

BIOPLASTICS COMPOSTABLE SCCOPS AND SPOONS

BIO COMPOSTABLE GELATO PAPER CUPS

COMPOSTABLE BIOPLASTIC GELATO CUPS

COMPOSTABLE GELATO CONTAINERS

List of products by Vema

Vema has been manufacturing first-class professional equipment in Italy for over 30 years, using technologically advanced materials and components in compliance with the best safety standards.
The attention to detail and the high quality of the materials used for making the devices for bars, hotels, restaurants, fast-food restaurants, ice cream parlors, pastry shops and laboratories make VEMA one of the leading companies in the sector.
Vema equipment requires minimal repairs and maintenance because they are designed to have an excellent durability.