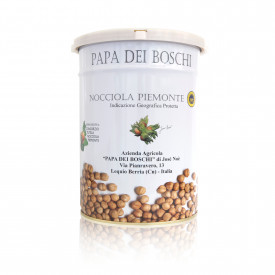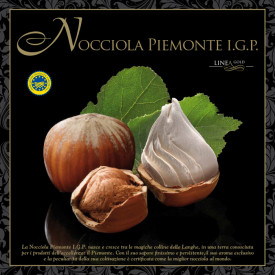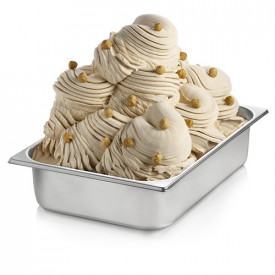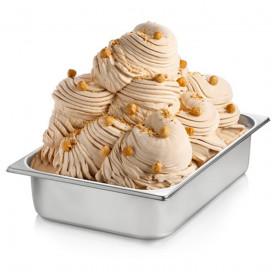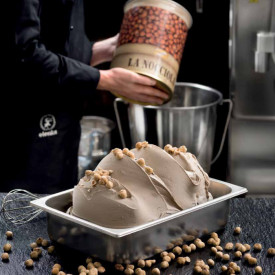 Chocolate callets

TOPPING SAUCES SYRUPS

TOSCHI TOPPING SAUCES

TOSCHI ZERO+ SYRUPS

Milkshake & Smoothies

LEAGEL FRUITCUB3

BARTENDER SAUCES TOSCHI

NUTSDRIED BRITTLES

ESSENTIAL SELECTION

Ice cream flavouring pastes

A wide selection of ice cream pastes you can add to the your gelato base to flavor your ice cream. Choose from nuts ice cream pastes, traditional and fruit pastes according to the taste you want to prepare and the season. Every single gelato flavor is a specialty you offer in your ice cream parlour and requires the best ingredients to be prepared. Gelq.it selects and supplies the best gelato pastes from Italian quality producers.