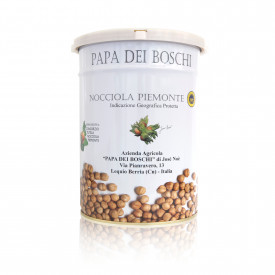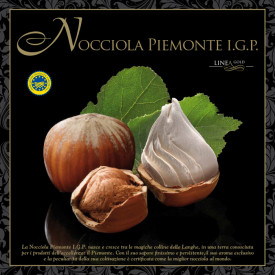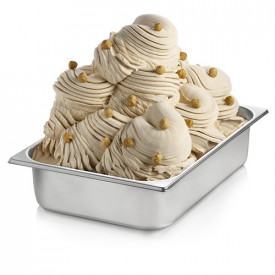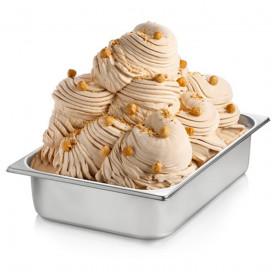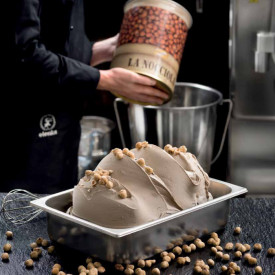 Chocolate callets

TOPPING SAUCES SYRUPS

TOSCHI TOPPING SAUCES

TOSCHI ZERO+ SYRUPS

Milkshake & Smoothies

LEAGEL FRUITCUB3

BARTENDER SAUCES TOSCHI

NUTSDRIED BRITTLES

ESSENTIAL SELECTION

Milkshake & Smoothies

Many solutions ready for the preparation of milkshakes and smoothies for your ice cream parlour, your cafeteria or in general for catering purposes. Choose from many tastes and many proposals for refreshing recipes, fresh and rich in taste. Gelq.it selects and supplies the best milkshake and smoothies preparations from Italian quality producers.