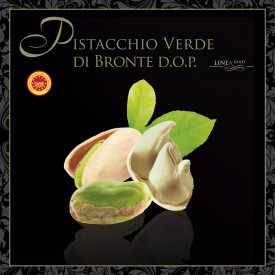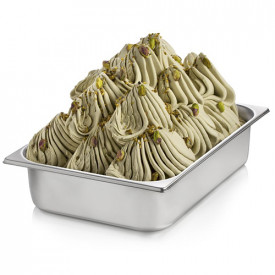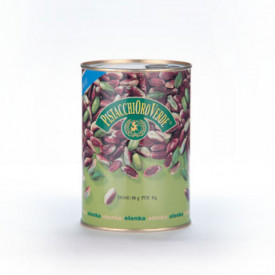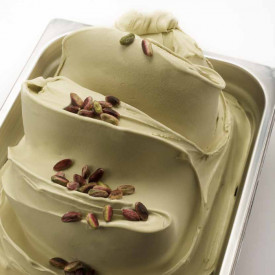 ESSENTIAL SELECTION

TOSCHI ZERO CALORIES SYRUPS

CHOCOLATE FOR STRACCIATELLA

LEAGEL FRUITCUB3

ICE CREAM Buckets and Lids

BIOPLASTICS COMPOSTABLE SCCOPS AND SPOONS

BIO COMPOSTABLE GELATO PAPER CUPS

COMPOSTABLE BIOPLASTIC GELATO CUPS

COMPOSTABLE GELATO CONTAINERS

Chocolate ice cream bases

Chocolate ice cream bases. Choose from a wide selection of powder bases for the preparation of tasty chocolate gelato in all its declinations. Buy online your chocolate ice cream base from Gelq.it, the Italian gelato ingredients and accessories supplier.