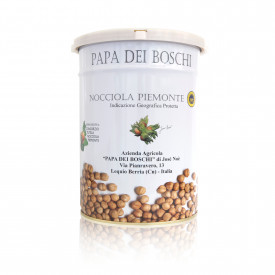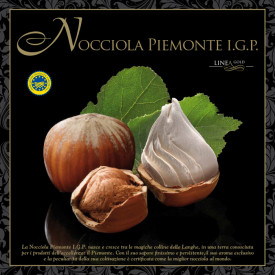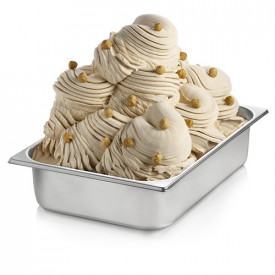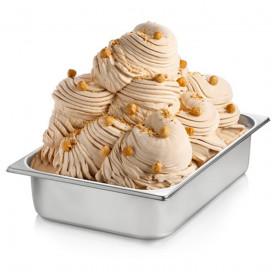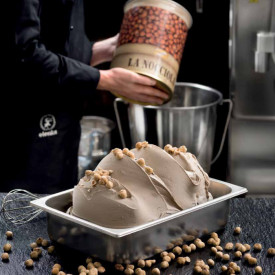 Chocolate callets

TOPPING SAUCES SYRUPS

TOSCHI TOPPING SAUCES

TOSCHI ZERO+ SYRUPS

Milkshake & Smoothies

LEAGEL FRUITCUB3

BARTENDER SAUCES TOSCHI

NUTSDRIED BRITTLES

ESSENTIAL SELECTION

Creams and ripple sauces

Creams and ripple sauces make your ice cream amazing and your gelato display stunning and inviting. Choose from the classics and the new creams and ripples of the moment. The choice is among hazelnut creams, creamy ripples, crunchy creams, fruit ripples, cremino and so on. Surprise your customers! Gelq.it selects and supplies the best gelato creams and ripples sauces from Italian quality producers.