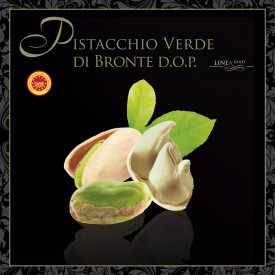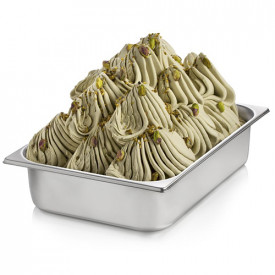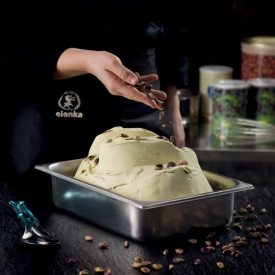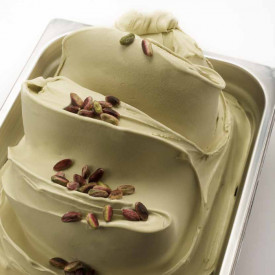 ESSENTIAL SELECTION

TOSCHI ZERO CALORIES SYRUPS

CHOCOLATE FOR STRACCIATELLA

LEAGEL FRUITCUB3

ICE CREAM Buckets and Lids

BIOPLASTICS COMPOSTABLE SCCOPS AND SPOONS

BIO COMPOSTABLE GELATO PAPER CUPS

COMPOSTABLE BIOPLASTIC GELATO CUPS

COMPOSTABLE GELATO CONTAINERS

Topping sauces syrups

Unleash your imagination with toppings, sauces and syrups for your seals in gelato and pastry making. Choose from a wide range of flavors to prepare your granita or from wide choice of sauces for your coffees, cappuccinos and desserts decorations. Gelq.it selects and supplies the best toppings, sauces and syrups from Italian quality producers.