Payment methods
Select the payment method most appropriate for your needs.
PAYMENT BY CREDIT OR DEBIT CARDS

Pay safely through Nexi with your international credit or debit card: Visa, V-Pay, MasterCard and Maestro

AMAZON PAY
Through Nexi Xpay payment platform is available Amazon Pay. Selecting the service from the available payment methods you will be directed to the payment page. You have to enter the email address linked to your Amazon account and your password in order to make the payment.

PAYPAL

If you have a PayPal account, you can make your payment quite easily. Select PAYPAL as your payment method and then click the button PAY WITH PAYPAL to be directed to the payment page. You must enter the email address connected to your PayPal account and your password in order to make the payment.

MY BANK INSTANT WIRE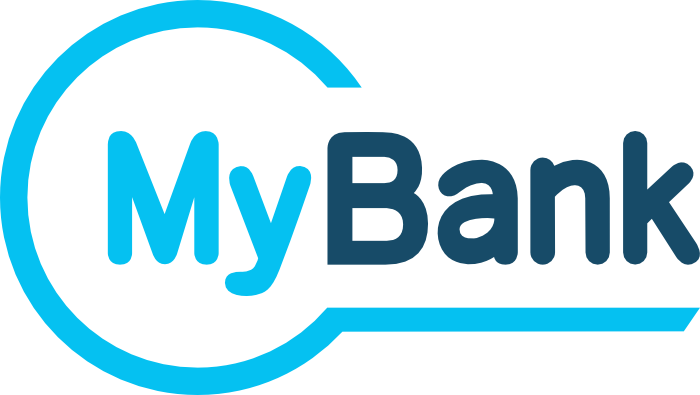 By selecting the MyBank method, you can select your bank from a special drop-down menu. You will then be redirected to the login page in order to access your Home Banking with your personal credentials. You'll find the bank wire form already completed and will only need to confirm it. When payment is made, you'll be automatically redirected to the Gelq site. Through this payment method, Gelq can fill the order as it would for a credit card payment. If your bank does not appear in the drop-down menu, the bank may not yet be a member of the MyBank circuit. In this case, another payment method must be selected.

SATISPAY

If you own a Satispay account you can easily make your payments trough the Satispay app. Select Satispay among the payment methods offered and you will be directed to the payment page. Enter the phone number connected to your Satispay account and authorize payment through the application installed on your phone.


BANK WIRE
If you prefer, you can pay through a traditional bank wire. A bank wire within the SEPA area only requires 2-3 days to be credited (keep this in mind). Use the following information to send the wire:
Beneficiary: Gelq Srl
Bank: Unicredit
IBAN: IT55P0200801760000105235055


CASH ON DELIVERY (ONLY ITALY)
COD payment method is available only for deliveries in Italy and for order below € 1500,00. For a COD payment, the amount of the invoice have to be paid in cash to the courier who makes the delivery, is forbidden the payment with check. The cash payment on delivery has a service fee of € 5.85 (excluding VAT).
For additional information, our experts are at your disposal at +39 02 87165466 Monday through Friday 9:00 a.m. to 6:00 p.m. and Saturday 10:00 a.m. to 1:00 p.m.