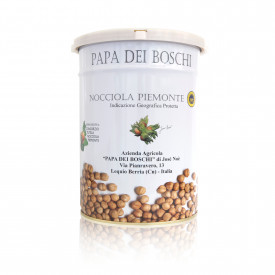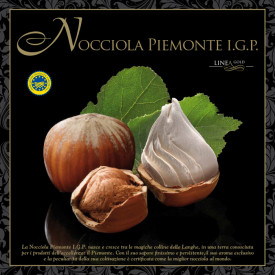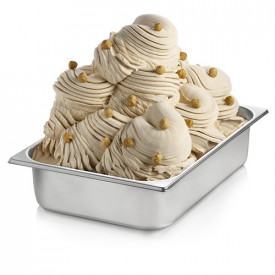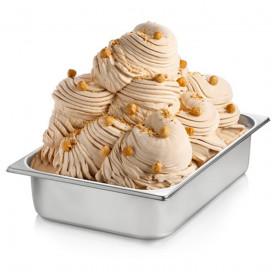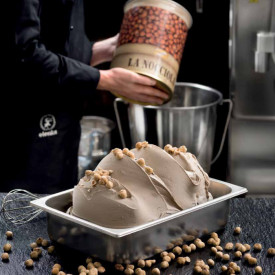 Chocolate callets

TOPPING SAUCES SYRUPS

TOSCHI TOPPING SAUCES

TOSCHI ZERO+ SYRUPS

Milkshake & Smoothies

LEAGEL FRUITCUB3

BARTENDER SAUCES TOSCHI

NUTSDRIED BRITTLES

ESSENTIAL SELECTION

Accessories and packaging

Gelq.it proposes a selection of professional accessories and packaging for your gelato and pastry parlour counter and laboratory. Choose from gelato container, gelato paper cups, drink & hot drink paper cups, gelato spoons, bio and compostable cups, blackboard gelato markers, spoon containers and so on. Gelq.it selects and supplies the best accessories and packaging from Italian quality producers.