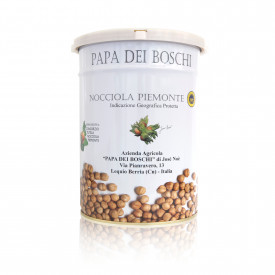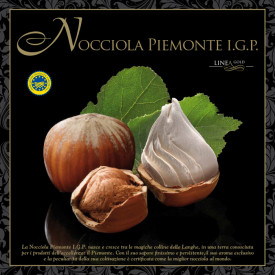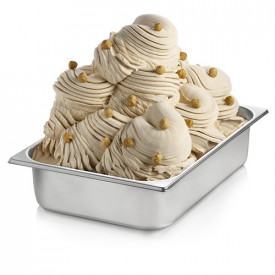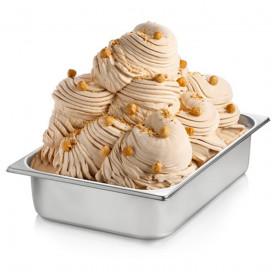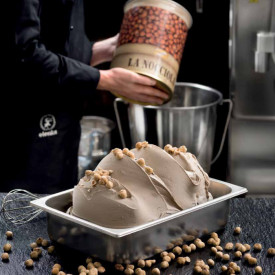 Chocolate callets

TOPPING SAUCES SYRUPS

TOSCHI TOPPING SAUCES

TOSCHI ZERO+ SYRUPS

Milkshake & Smoothies

LEAGEL FRUITCUB3

BARTENDER SAUCES TOSCHI

NUTSDRIED BRITTLES

ESSENTIAL SELECTION

Complete ice cream bases

Complete ice cream bases ready to be whipped. Choose from a wide range of complete cold process bases to be used to prepare creams and fruit ice creams. For fast productions, they do not need pasteurization. Gelq.it selects and supplies a wide selection of complete ice cream bases from Italian quality producers.