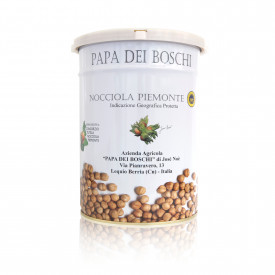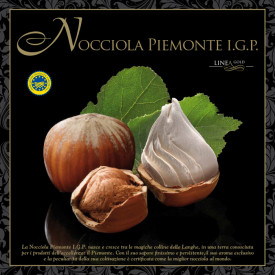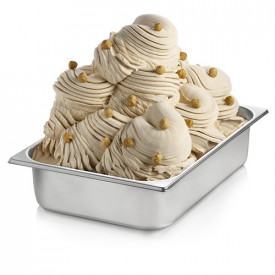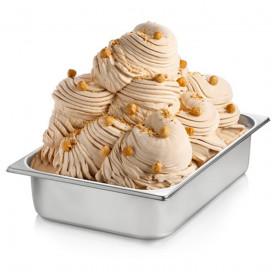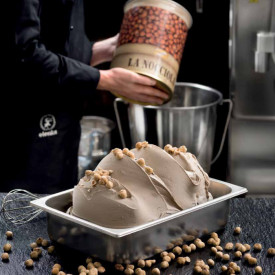 Chocolate callets

TOPPING SAUCES SYRUPS

TOSCHI TOPPING SAUCES

TOSCHI ZERO+ SYRUPS

Milkshake & Smoothies

LEAGEL FRUITCUB3

BARTENDER SAUCES TOSCHI

NUTSDRIED BRITTLES

ESSENTIAL SELECTION

Pastry products

Gelq.it presents a selection of high quality pastry products that add up and complement the ice cream ingredients catalogue. Choose from semifreddo bases, oven products, pastry jams, creams and fillings, cakes glazing, pastry flavors and so on. Gelq.it is a unique online supplier where you can find products and accessories for your ice cream or pastry laborastory. Gelq.it selects and supplies the best pastry products from Italian quality producers.