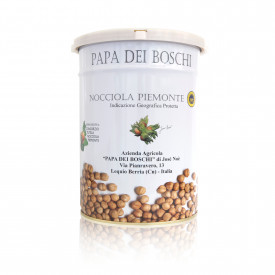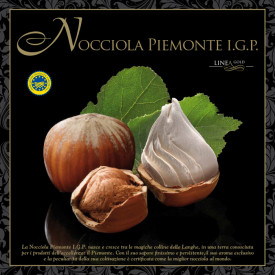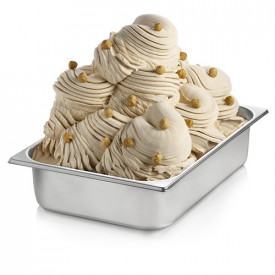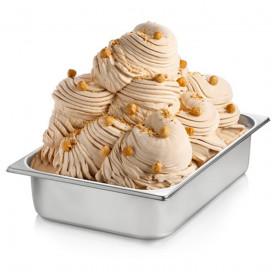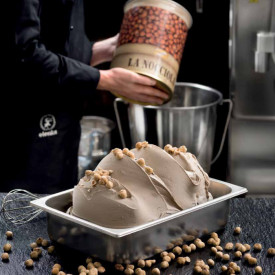 Chocolate callets

TOPPING SAUCES SYRUPS

TOSCHI TOPPING SAUCES

TOSCHI ZERO+ SYRUPS

Milkshake & Smoothies

LEAGEL FRUITCUB3

BARTENDER SAUCES TOSCHI

NUTSDRIED BRITTLES

ESSENTIAL SELECTION

Ice cream bases 200 cold process

Bases in powder for artisan gelato, dosage of use about 200 Gr./Lt. For cold process. Quick production. No pasteurization required.

White CUP 3oz 90ml - 300-60

A cold process milk base, dosage 166 gr/Lt.

Without animal derivatives, the artisan vegan gelato.