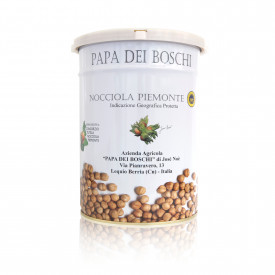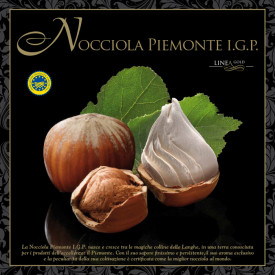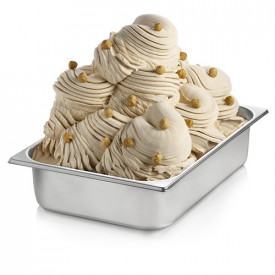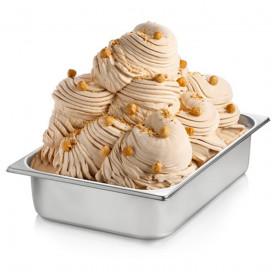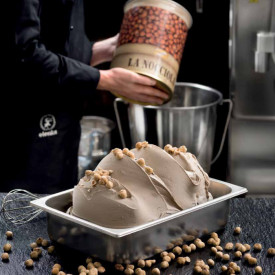 Chocolate callets

TOPPING SAUCES SYRUPS

TOSCHI TOPPING SAUCES

TOSCHI ZERO+ SYRUPS

Milkshake & Smoothies

LEAGEL FRUITCUB3

BARTENDER SAUCES TOSCHI

NUTSDRIED BRITTLES

ESSENTIAL SELECTION

Oven products

Oven products for pastry to prepare quickly a sponge cake, the basis of many sweets and creations, and other specialties of the Italian tradition as the Sicilian brioche.

Over product to realize the typical Sicilian brioche.

Oven product to make the sponge cake.