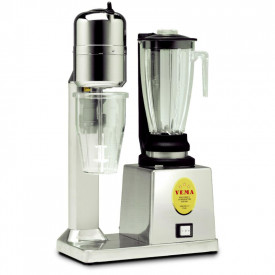 BIOPLASTICS COMPOSTABLE SCCOPS AND SPOONS

BIO COMPOSTABLE GELATO PAPER CUPS

COMPOSTABLE BIOPLASTIC GELATO CUPS

COMPOSTABLE GELATO CONTAINERS

ICE CREAM Buckets and Lids

SOFT SERVE AND FROZEN YOGURT

BEST PISTACHIO PASTES

ESSENTIAL SELECTION

TOSCHI ZERO CALORIES SYRUPS

CHOCOLATE FOR STRACCIATELLA

LEAGEL FRUITCUB3

Accessories for your parlour, time to renew with a 25% discount!

342

views

0

Liked

Posted on:

15-11-2018

After a season of work, it is time to think about showcase and laboratory accessories; to replace and maybe do some enlargement or introduce some new tool. With Gelq Accessories you have 25% discount on many offers:

• Carafes

• Laboratory spatulas

• Benchtop spatulas

• Cone holders

• Plexiglass cup holder

• Spoon holder

• Portioners

• Flavour marker 

• Bailers

Do not think about it too much, the offer on Gelq Accessories is timed and expires on November 30th.