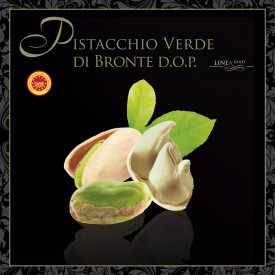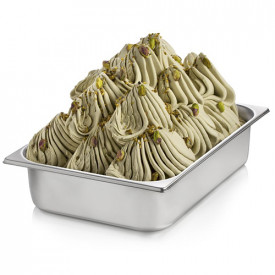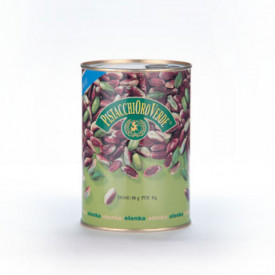 ESSENTIAL SELECTION

TOSCHI ZERO CALORIES SYRUPS

CHOCOLATE FOR STRACCIATELLA

LEAGEL FRUITCUB3

ICE CREAM Buckets and Lids

BIOPLASTICS COMPOSTABLE SCCOPS AND SPOONS

BIO COMPOSTABLE GELATO PAPER CUPS

COMPOSTABLE BIOPLASTIC GELATO CUPS

COMPOSTABLE GELATO CONTAINERS

Gelq introduce dried fruit and pastes by NutsDried

1326

views

0

Liked

Posted on:

26-11-2018

A world of dried fruit and fat pastes for your decorations and variegations in gelato, this is Nutsdried.

Some people think that they are Californians but NutsDried is a new Italian reality that sells dried fruit from the best Italian and foreign producers and for this reason selected by Gelq.

Choose from almond, hazelnut, walnut, pistachio, macadamia or peanut; the size and processing that you prefer between grains, crunchy or praline, shelled or stick.

So many opportunities to add crunchiness and to variegate with imagination your gelato with creams like fiordilatte, cream, almond or hazelnut.

From the decorations to Nuts Flavors Nutsdried the step is short: designed to offer an excellent quality / price ratio in addition to the taste you find in the best fat pastes on the market:

- Peanut paste

- Almond paste

- Macadamia nut paste

- Walnut paste

- Pecan nut paste

- Pistachio Green Paste

- Natural Pistachio paste

On Gelq.it you can find the characteristics of dried fruit and NutsDried pastes to add quality, taste and new ideas to your creations.