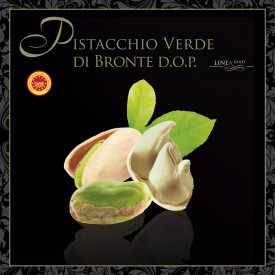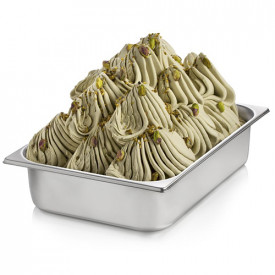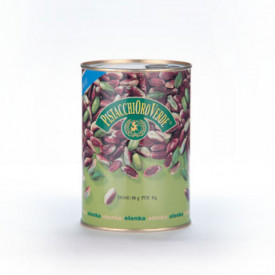 ESSENTIAL SELECTION

TOSCHI ZERO CALORIES SYRUPS

CHOCOLATE FOR STRACCIATELLA

LEAGEL FRUITCUB3

ICE CREAM Buckets and Lids

BIOPLASTICS COMPOSTABLE SCCOPS AND SPOONS

BIO COMPOSTABLE GELATO PAPER CUPS

COMPOSTABLE BIOPLASTIC GELATO CUPS

COMPOSTABLE GELATO CONTAINERS

List of products by Icetech

ICETECH, present in the market since the early eighties, is today a leader in the sector of hand-made ice cream, both in Italy and worldwide. The philosophy has always been to produce ice cream machines of the highest quality which provide excellent value for money. Long years of experience in the gelato sector, as well as our commitment to research and development allows ICETECH to produce state of the art gelato machines which are unequalled for reliability, being easy to use and excellent yields. ICETECH is present worldwide with a network of technical-commercial support centers. ICETECH range of machines includes: batch freezers, pasteurizers, ageing vats, cream whipping machines, large pasteurization systems, homogenizers, upright refrigerators, blast chillers, soft ice cream machines, cream cookers and 3-in-1 batch freezers with built-in pasteurizers.

MIKRI' is the new professional counter top batch freezer by ICETECH, the ideal machine for the Horeca industry.