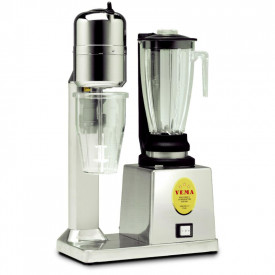 BIOPLASTICS COMPOSTABLE SCCOPS AND SPOONS

BIO COMPOSTABLE GELATO PAPER CUPS

COMPOSTABLE BIOPLASTIC GELATO CUPS

COMPOSTABLE GELATO CONTAINERS

ICE CREAM Buckets and Lids

SOFT SERVE AND FROZEN YOGURT

BEST PISTACHIO PASTES

ESSENTIAL SELECTION

TOSCHI ZERO CALORIES SYRUPS

CHOCOLATE FOR STRACCIATELLA

LEAGEL FRUITCUB3

Winter is coming. Bring the hot chocolate in the right paper cup with a 30% discount!

467

views

0

Liked

Posted on:

15-11-2018

If you want to serve a hot chocolate to your customers, you can not do without the hot drink paper cups. Gelq offers you a selection of Medac products that takes away a thought:

• a wide selection of formats, from 80 to 400 ml

• the possibility to choose a white or customized 'Hot City' graphic

• Bio series glasses, completely biodegradable and compostable

For you, a special 30% discount on selected Medac products.

It does not end here, you can combine the discount with the 50 euro welcome coupon reserved for those who sign up on Gelq.it.

There are many proposals of Gelq, take advantage.