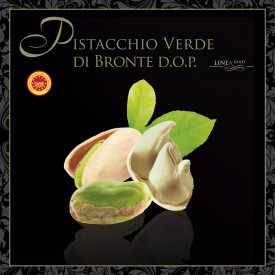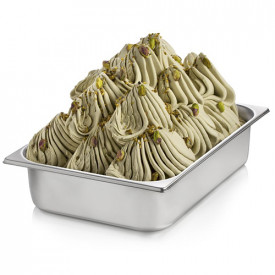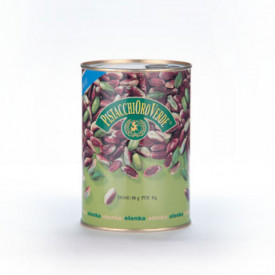 ESSENTIAL SELECTION

TOSCHI ZERO CALORIES SYRUPS

CHOCOLATE FOR STRACCIATELLA

LEAGEL FRUITCUB3

ICE CREAM Buckets and Lids

BIOPLASTICS COMPOSTABLE SCCOPS AND SPOONS

BIO COMPOSTABLE GELATO PAPER CUPS

COMPOSTABLE BIOPLASTIC GELATO CUPS

COMPOSTABLE GELATO CONTAINERS

List of products by La Cialcon

La Cialcon means a great tradition in the production of high quality gelato cones and waffles , for ice cream parlours and confectioneries. Printed cones, coiled cones, waffles, cannoli, shells and flat cannoli are among the most renowned products.La Cialcon was founded in 1964 as a family-run workshop for making cones and wafers for ice-cream and artisan gelato. La Cialcon soon grew into a company that makes over 1.000.000 products every day thanks to state-of-the-art machinery to meet and exceed the highest quality standards we set ourselves. The search for excellence and continuing investments are two of the company's strong points, along with the ability to provide an efficient and timely service to its customers. With La Cialcon, great flavour never ends !