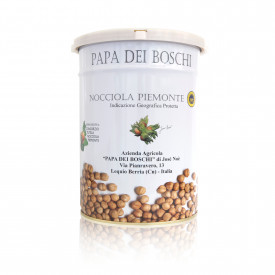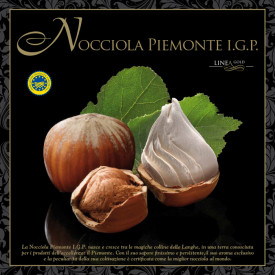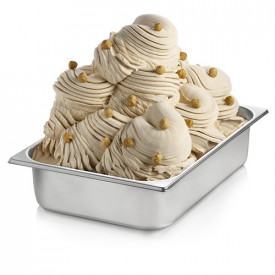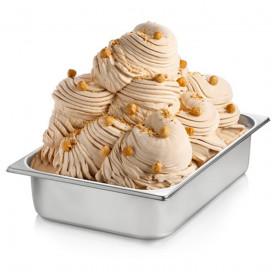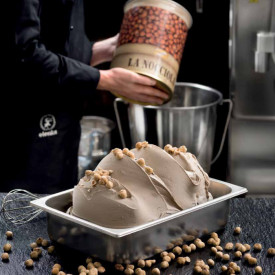 Chocolate callets

TOPPING SAUCES SYRUPS

TOSCHI TOPPING SAUCES

TOSCHI ZERO+ SYRUPS

Milkshake & Smoothies

LEAGEL FRUITCUB3

BARTENDER SAUCES TOSCHI

NUTSDRIED BRITTLES

ESSENTIAL SELECTION

Products for ice cream and pastry

Here is our online catalogue where you can find the best products and accessories for gelato and pastry making from Italian producers. Choose the category and for each product compare the proposals that Gelq.it has selected for you. Choose by brand, by certifications, by allergens and then according to Price, in a fast and simple way, just use the menu that is to the left of this page. Simple and fast as the web, Its Gelq.it !

Fiordilatte Taste. Structure rich, soft and durable over time.

Creamy and textured gelato. Fiordilatte Taste. Cold and hot process.

Powdered Base for Gelato on stick.