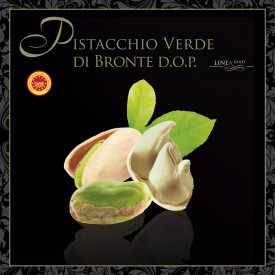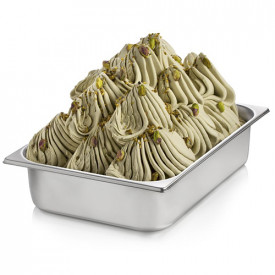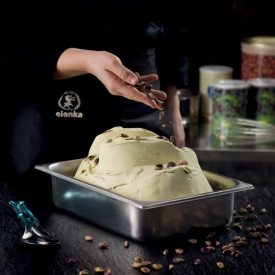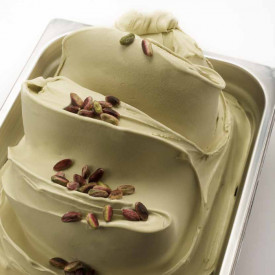 ESSENTIAL SELECTION

TOSCHI ZERO CALORIES SYRUPS

CHOCOLATE FOR STRACCIATELLA

LEAGEL FRUITCUB3

ICE CREAM Buckets and Lids

BIOPLASTICS COMPOSTABLE SCCOPS AND SPOONS

BIO COMPOSTABLE GELATO PAPER CUPS

COMPOSTABLE BIOPLASTIC GELATO CUPS

COMPOSTABLE GELATO CONTAINERS

Products for ice cream and pastry

Here is our online catalogue where you can find the best products and accessories for gelato and pastry making from selected Italian producers. Choose the category and for each product compare the proposals that Gelq.it has prepared for you. Choose your ingredients by brand, by certifications, by allergens and then according to the price, in a fast and simple way. Just use the menu on the left of this page. Simple and fast as the web, Its Gelq.it !

Powdered mix for frozen yogurt making. Lactose free.

Powdered mix Vegan blend for frozen yogurt making, no animal derivatives.

Powdered mix sweetened with stevia for a perfect Frozen classic yogurt. Lactose free.