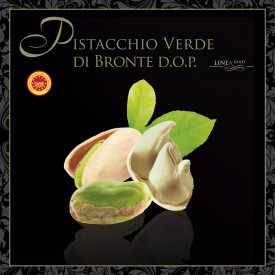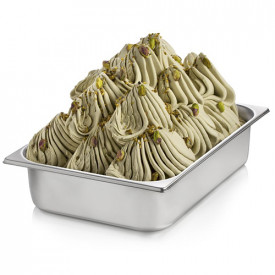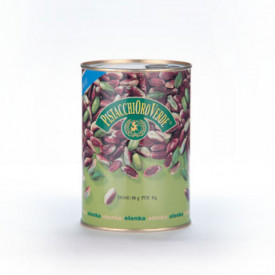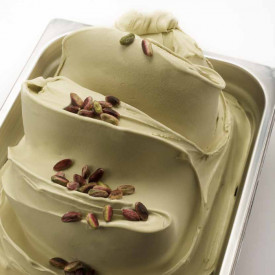 ESSENTIAL SELECTION

TOSCHI ZERO CALORIES SYRUPS

CHOCOLATE FOR STRACCIATELLA

LEAGEL FRUITCUB3

ICE CREAM Buckets and Lids

BIOPLASTICS COMPOSTABLE SCCOPS AND SPOONS

BIO COMPOSTABLE GELATO PAPER CUPS

COMPOSTABLE BIOPLASTIC GELATO CUPS

COMPOSTABLE GELATO CONTAINERS

Products for ice cream and pastry

Here is our online catalogue where you can find the best products and accessories for gelato and pastry making from selected Italian producers. Choose the category and for each product compare the proposals that Gelq.it has prepared for you. Choose your ingredients by brand, by certifications, by allergens and then according to the price, in a fast and simple way. Just use the menu on the left of this page. Simple and fast as the web, Its Gelq.it !

Marron Glaces is a concentrated ice cream paste with the taste of sweet chestnut.

Rubitobler is a concentrated chocolate and nougat gelato paste with crunchy grain, to recreate the famous Swiss chocolate bar.

Hazelnut N toasted is a pure hazelnut ice cream paste made after strong roasting.

Rubirock is a concentrated paste with the taste of the famous chocolate Gianduia with hazelnut grains

For an extraordinary sorbet, in which feel all the notes of fruit.

Try Black Hawaii thanks to the special starter KIT consisting of 1 bag of 1.45 Kg. + Flavor marker + promotional flyer.

Nougat is a concentrated gelato paste with the flavour of the italian torroncino (Nougat).

Flavouring paste to make ice cream with the traditional taste of Malaga: rum, raisin wine and raisins.

5 Star Hazelnut is a pure ice cream paste made with Piedmont hazelnuts medium roasting.

Powdered mix sweetened with stevia for a perfect Frozen classic yogurt. Lactose free.

Mix of Emulsifiers and thickeners, high yield concentrate.

Gianduia Amara is a super concentrated ice cream paste with an intense flavour of cocoa and hazelnut.

Flavouring paste to make ice cream with the tasty flavour of whiskey cream.

Grain of hazelnut sugar coated.

Grain of pistachio sugar coated.

Pure Pistachio Gold is a pure Pistachio gelato paste with an intense green color.

Whole almonds sugar coated.

Pure Almond is a pure 100% ice cream paste for gelato and sorbets.

Pistachio natural Sicily is a pure Sicilian pistachio gelato paste made with natural colour.

100% pure Bronte pistachio, without added dyes.