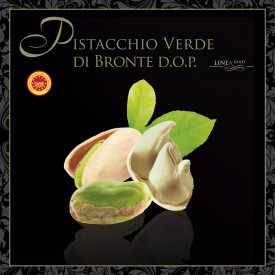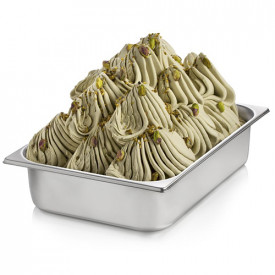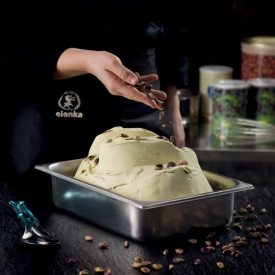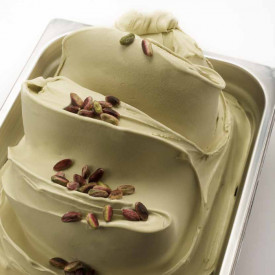 ESSENTIAL SELECTION

TOSCHI ZERO CALORIES SYRUPS

CHOCOLATE FOR STRACCIATELLA

LEAGEL FRUITCUB3

ICE CREAM Buckets and Lids

BIOPLASTICS COMPOSTABLE SCCOPS AND SPOONS

BIO COMPOSTABLE GELATO PAPER CUPS

COMPOSTABLE BIOPLASTIC GELATO CUPS

COMPOSTABLE GELATO CONTAINERS

List of products by Alcas

Founded in the early 60s, Alcas soon developed in the pastry making and ice cream confectionery proposing innovative products in plastic. The originality and innovation has been further developed during the recent years presenting plastic as hygienic, solid and aesthetically ductile material. The care taken by Alcas, marked by a strong concern for the environment, has brought to the creation of the Bioplastic Line out of corn, made in ecocompatible material, which has received important international rewards as the best product in its category for the respect for nature. From the collaboration with Nature Work, a leading research on eco-friendly materials, it has developed the technology to be used as a raw material a plastic polymer derived from corn and then completely biodegradable (PLA). Alcas has also created BioHappy: this is the first line of eco-friendly packaging for gelato and pastry shops and it is made of an innovative and ecological material, corn bio-plastic. Alcas decorate and brighten your taste.